Personalize your sound environment
Experience the power of deep learning in the very noisy world. Hear only what is important to you by filtering out unwanted sounds and enhancing relevant ones in real-time.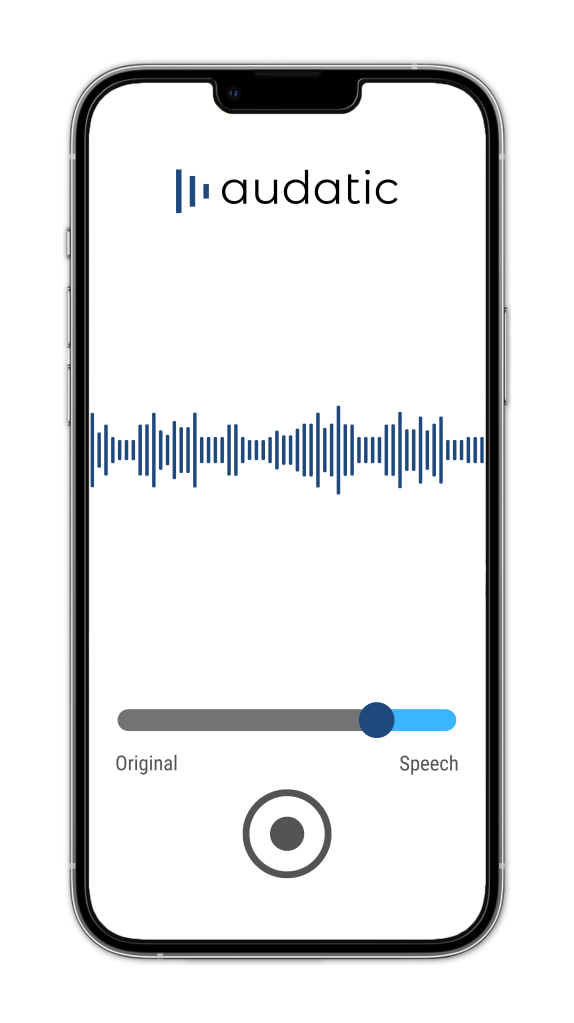 ---
Vision
Driven by the mission to enhance people's quality of life through artificial intelligence, we invent and develop systems to intelligently modify sound using state-of-the-art deep learning algorithms and unique datasets. Our innovative software solution distinguishes between speech and background noise, making it possible to filter out irrelevant sounds in real-time and create a personalized soundscape to suit users' individual listening needs. Among various non-medical applications, our technology provides a life-changing solution for millions of hearing aids users, allowing them to enjoy social interactions in noise-polluted environments like public transport, bars, restaurants, or production facilities.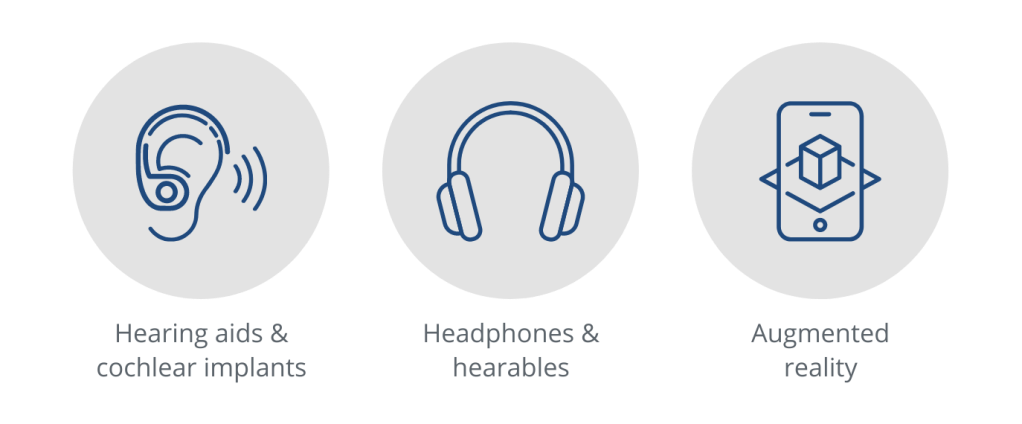 ---
Technology
To create real-time systems that run on mobile devices, we combine cutting-edge algorithms for efficient implementation of deep neural networks with novel deep learning techniques for detecting, filtering, and modifying sound.

---
Team
Drawing on expertise from a variety of disciplines including deep learning, natural language processing, computational neuroscience, and neuromorphic engineering, our team is at the forefront of groundbreaking research. We are over 20 passionate professionals from more than 10 different countries dedicated to bringing our vision to life.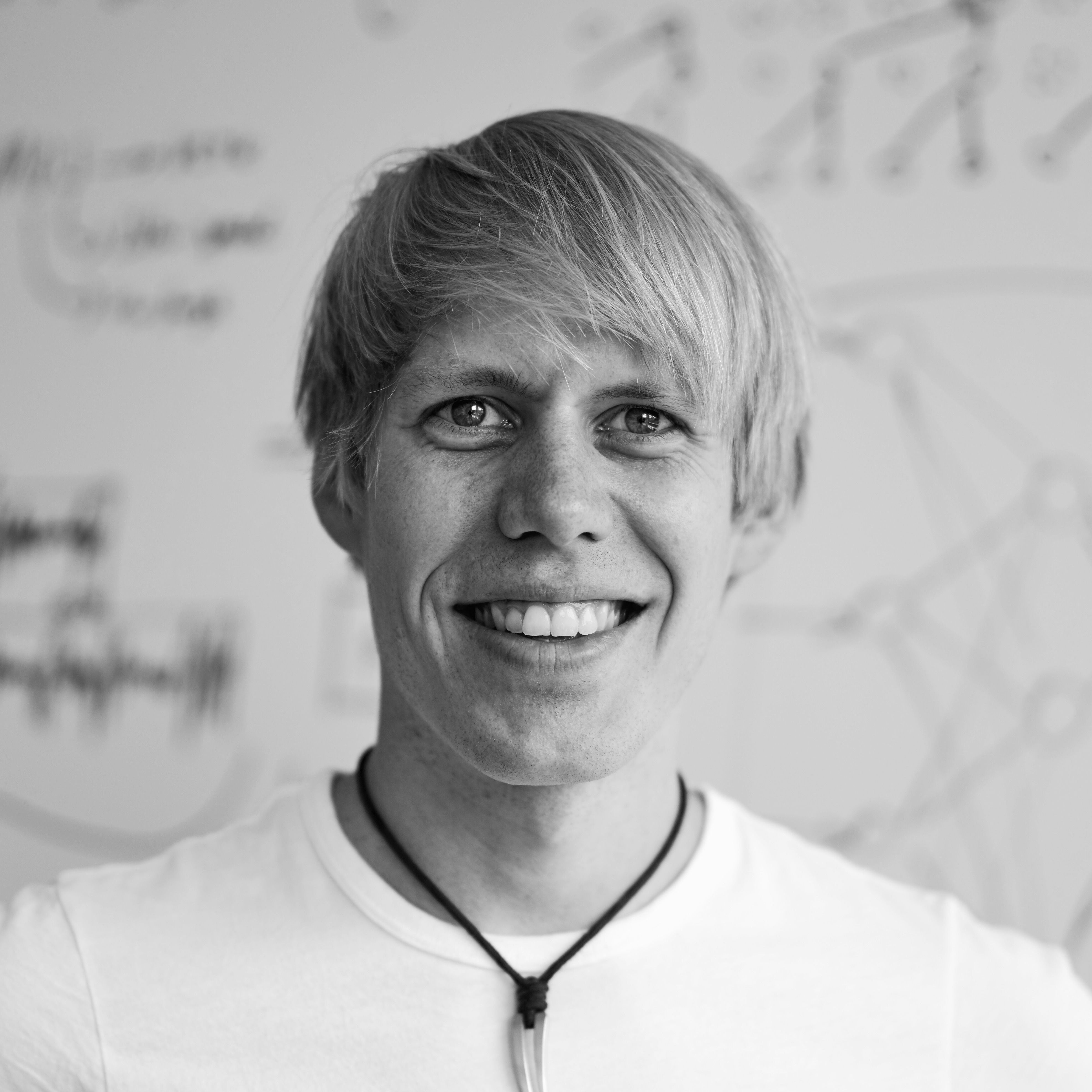 ---
News
---
Jobs
We are always looking for smart, driven, and entrepreneurial people who are excited about our mission.
---